As a guest and member of Devonshire Rewards you can store your digital loyalty account on our app. Just enter your existing loyalty account details to save your digital reward card.
When you have a sufficient points balance you can redeem rewards. Simply present your smart phone to a member of our team who will verify your voucher code and deduct from your bill.   You can view your points balance and transaction history on the app too.
You can download Devonshire Hotels on Apple App Store or Google Play.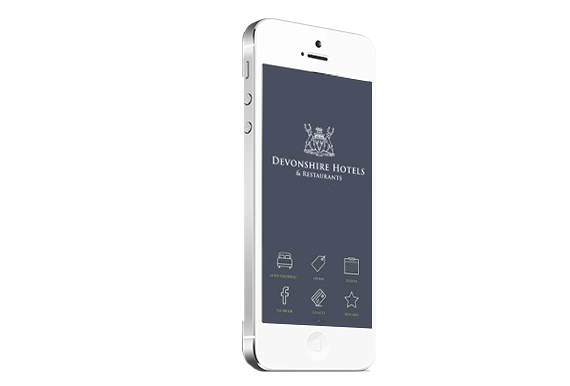 Download Devonshire Hotels on the Apple App Store or Google Play
Select Loyalty on the main menu
Login with your registered email address and password used to view your account